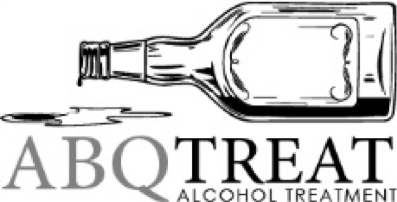 ABQ Treat is a clinical research study (#NCT03842670): "Neurocognitive and Neurobehavioral Mechanisms of Change following Psychological Treatment for Alcohol Use Disorder" at the University of New Mexico Center on Alcohol, Substance Use & Addictions and the Mind Research Network (MRN).

The study is funded by the National Institute on Alcohol Abuse and Alcoholism (5R01AA025762) and is examining how the brain, behavior, and emotions change after alcohol treatment.


Recruitment of new participants ended in April 2023. To access community resources for concerns of drinking navigate to the Resources page.